The Church of Saint George is traced back to the 18th Century. It is located in Lod, Israel. The church is named after Saint George, also known as George of Lydda. The church was built on top of the ruins of Byzantine basilica, a building that dates back to the 15th Century.
The history of construction of this church is quite unique, since it shares a space with a mosque (Al-Khidr Mosque).
During the late 18th century, the Greek Orthodox Patriarchate of Jerusalem went to the Ottoman authorities to request their permission to build a new Church. The Church is to be named after the saint soldier St. George who was born in Lod is otherwise known as Lydda.
The Ottoman authorities did not take long to grant this request, and the construction of the Church started immediately. Although, part of the Ottoman's authorities conditions for granting them permission to build a church on this site was that a mosque must be built on one part of the area, and the Patriarchate agreed to it. The mosque is now the current Al-Khidr Mosque, located adjacent to the Church.
Fun fact: In Israel, it is customed that the apse built in a church should be facing east. Contrary to many of the churches built in the area, the apse of St. George Church faces north instead of the east as it was another demand from the Ottoman's authorities.
The Church of St. George Lod is greatly adorned with exquisite Orthodox artwork which brings out its beauty. It is known for its absolute cleanliness and quietness, thanks to the monks living nearby.
Currently, the Church of St. George Lod is made accessible to the public, and a memorial ceremony is usually held in April, in honor of St. George (the month of his birth date). Another ceremony is celebrated on the 16th of November. It is the date that St. George's bones were brought to Lod from Turkey.
St. George church in Lod is a unique place that combines history and beautiful architecture. You can learn there a lot about St. George's life and his contribution to Christianity.
Subscribe for Deals & Offers
Visitors Share Their Experience
If you are looking for a fabulous and reliable great Christian guided tour, I highly recommend Holy Land VIP Tours. We will surely use Daniel's services again when we return to Israel…
Holy Land VIP Tours was generous and very accommodating. They were great to work with as we were planning our trip. We certainly hope to have the opportunity to use them in the future!
I highly recommend Daniel as a guide and I have experienced many guides in many countries. He is certainly of very high quality. He is caring supportive and sets out to organize a trip for each person wants…
Daniel guided us on a 13-day tour of Israel and we cannot speak highly enough of him and our overall experience. Daniel was knowledgeable, flexible, highly social, cooperative, and highly organized…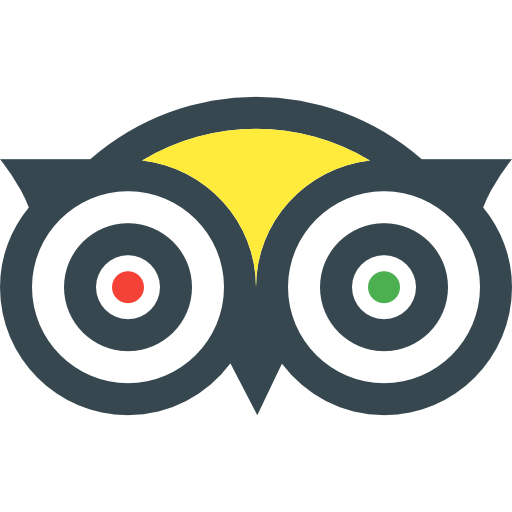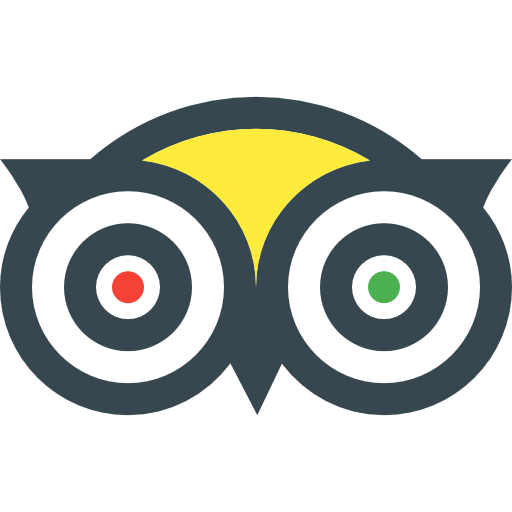 Tripadvisor Certificate of Excellency 2017-2019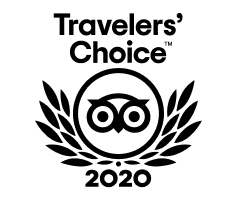 Looking for the Perfect journey in the Holy Land?
The first step is here!
Additionally, you can contact us directly by: