The Church of the Nativity is one of the oldest working churches in existence today, and
was commissioned in 327 by Constantine the Great and his mother Saint Helena.
The old Basilica was completed between 333 to 339, but was later destroyed by fire during the Samaritan revolts in the sixth century.
A new basilica was erected in 565 by the Byzantine emperor Justinian I.
He managed to restore the architectural tone of the original Basilica.
The holy site known as the Nativity Grotto is believed to be the cave in which Jesus was born. In 135, Emperor Hadrian had the site above the grotto and converted into a worship place for Adonis, the mortal lover of Aphrodite, the Greek goddess of beauty and desire.
Jerome claimed in 420 that the grotto had been consecrated to the worship of Adonis, and that a sacred grove was planted there in order to completely wipe out the memory of Jesus from the world.
Subscribe for Deals & Offers
Visitors Share Their Experience
If you are looking for a fabulous and reliable great Christian guided tour, I highly recommend Holy Land VIP Tours. We will surely use Daniel's services again when we return to Israel…
Holy Land VIP Tours was generous and very accommodating. They were great to work with as we were planning our trip. We certainly hope to have the opportunity to use them in the future!
My sister and I wanted a private guided tour with a Christian guide and we were so grateful to have spent 5 days touring with Daniel. He made our time in Israel very special with his VIP service all the way…
Daniel guided us on a 13-day tour of Israel and we cannot speak highly enough of him and our overall experience. Daniel was knowledgeable, flexible, highly social, cooperative, and highly organized…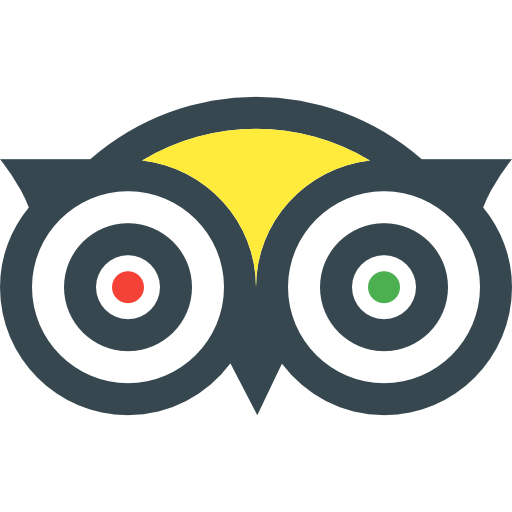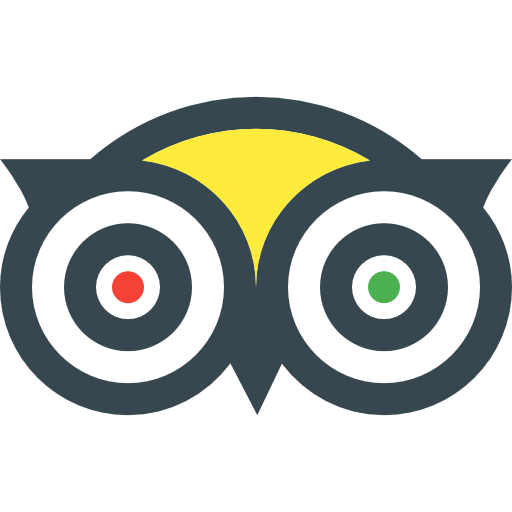 Tripadvisor Certificate of Excellency 2017-2019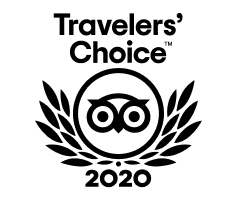 Looking for the Perfect journey in the Holy Land?
The first step is here!
Additionally, you can contact us directly by: