The Wedding Church at Cana is one of the most unique churches in the Holy Land.
The whole church is dedicated to wedding ceremonies.
Holy Land VIP Tours offer our Christian couples visitors a unique opportunity to perform a wedding vows renewal ceremony.
This is an unforgettable and spiritual experience that you will never forget.
It is located in the central part of the town of Kafr Kanna(Cana) in northern Israel.
This Roman Catholic church, built by the Franciscan order in 1881, was built to commemorate a miracle of our Lord Jesus Christ as depicted in the Gospel of John(John 2:3-10).
According to the scripts, when the host of a wedding runs out of wine, his servants fill vessels with water at Jesus' command.
Then, a sample was drawn out and taken to the banquet master.
He declares it as the best wine of the banquet.
This event is very important for Christians as it is one of the first miracles our Lord performed.
Archaeological excavations suggest that a Jewish synagogue had once stood at the site of the current church.
The remains of the synagogue suggest it existed in the 4th and 5th centuries.
At the site, one of the church's most remarkable features you should pay attention to is the mosaic floor.
The floor is one of the remains of the earlier synagogue.
Additionally, archaeologists have discovered remains of tombs which dates to the times of the Byzantines in the fifth and sixth centuries.
The Wedding church in Cana is a very interesting place to visit during a Holy Land Tour.
Subscribe for Deals & Offers
Visitors Share Their Experience
If you are looking for a fabulous and reliable great Christian guided tour, I highly recommend Holy Land VIP Tours. We will surely use Daniel's services again when we return to Israel…
Holy Land VIP Tours was generous and very accommodating. They were great to work with as we were planning our trip. We certainly hope to have the opportunity to use them in the future!
I highly recommend Daniel as a guide and I have experienced many guides in many countries. He is certainly of very high quality. He is caring supportive and sets out to organize a trip for each person wants…
Daniel guided us on a 13-day tour of Israel and we cannot speak highly enough of him and our overall experience. Daniel was knowledgeable, flexible, highly social, cooperative, and highly organized…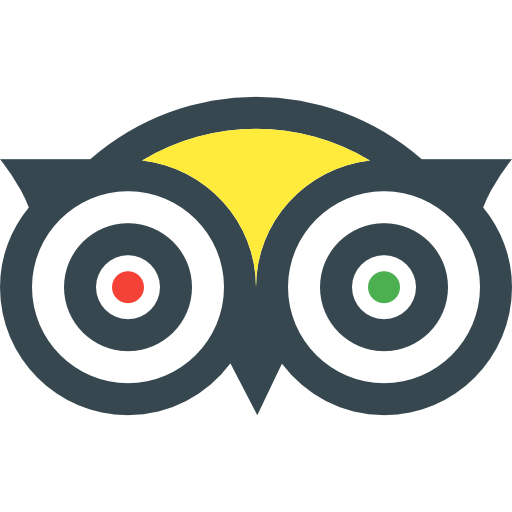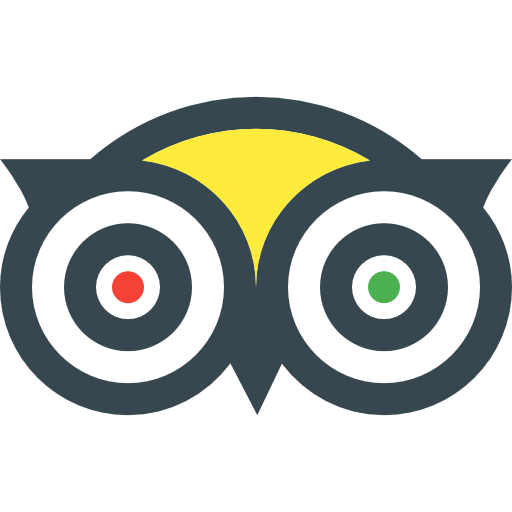 Tripadvisor Certificate of Excellency 2017-2019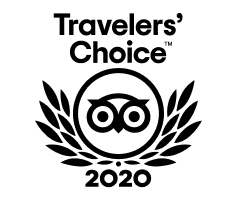 Looking for the Perfect journey in the Holy Land?
The first step is here!
Additionally, you can contact us directly by: