Caesarea Maritima, built by King Herod only a few years before Jesus was born, is the same site where the Apostle Paul was imprisoned for over two years. Herod discovered the ancient remains of a Phoenician town called Straton's Tower and used Roman knowledge and engineering to make it the best port of its time. It was more modern than its counterparts in Rome and Alexandria.
It was named by Herod after the Roman Emperor Augustus Caesar as a port city. This is the same King Herod who ordered all male babies in Bethlehem to be killed in order to kill Christ. This is his unfortunate legacy.
He was, however, a great builder, one of the greatest, building and expanding throughout Israel, from spots in Bethlehem, Masada, Jerusalem and including Caesarea.
This was the capital of Judea during the time of Christ and throughout the time of the Romans for around 600 years. There are both ancient and modern attractions in this beautiful seaside town.
Located between Haifa and Tel Aviv and about an hour from Tel Aviv, this is well worth a day trip. Many people take a guided tour or use a private tour guide, as the sights are well spread out and public transport requires a bit of planning. Options include taking the train to Binyamina station and then the bus or hopping in a taxi. The train from Tel Aviv center to Binyamina takes half an hour and runs regularly. You can also take the train from Tel Aviv to Caesarea-Pardes Hanna Station, which will take around 45 minutes.
Guided tours will arrange your transport if you prefer an easier option.
Must-sees are the National Park, the Underwater Museum and the Aqueduct Beach.
The beautiful beach is extremely unique in its aspect, due to the ancient remains of a Roman Aqueduct that marks the beach's edge. The stretch of gorgeous white sand, blue water and lack of crowds during the week make this an attractive beach to visit.
There is little development here, so those looking for dining or shopping options will want to head to the park as there are none on this stretch of beach. It is surprisingly usually deserted which makes it a great sunbathing spot for those looking for quiet.
The Underwater Museum is the world's first of its kind. Divers can tour the ancient harbor remains, the only such place in the world where this is possible. There are underwater signposts and marked trails, as well as waterproof maps provided to explore the history of the port and the town. This incredibly unique experience is sure to awe and delight divers of all levels.
No visit to Caesarea is complete without exploring Caesarea National Park. This magnificent site boasts a restored amphitheater as well as the beauty of the coastline and historical significance. The 10,000 seat Hippodrome was once the site of chariot races and prisoners battling wild beasts. Ruins from both Roman and Crusader times meld together, and a guide is recommended to make sense of history. Wander through vaults and ruins and enjoy multimedia demonstrations. There are restaurants, gift shops and other attractions in the park.
Subscribe for Deals & Offers
Visitors Share Their Experience
If you are looking for a fabulous and reliable great Christian guided tour, I highly recommend Holy Land VIP Tours. We will surely use Daniel's services again when we return to Israel…
Holy Land VIP Tours was generous and very accommodating. They were great to work with as we were planning our trip. We certainly hope to have the opportunity to use them in the future!
I highly recommend Daniel as a guide and I have experienced many guides in many countries. He is certainly of very high quality. He is caring supportive and sets out to organize a trip for each person wants…
Daniel guided us on a 13-day tour of Israel and we cannot speak highly enough of him and our overall experience. Daniel was knowledgeable, flexible, highly social, cooperative, and highly organized…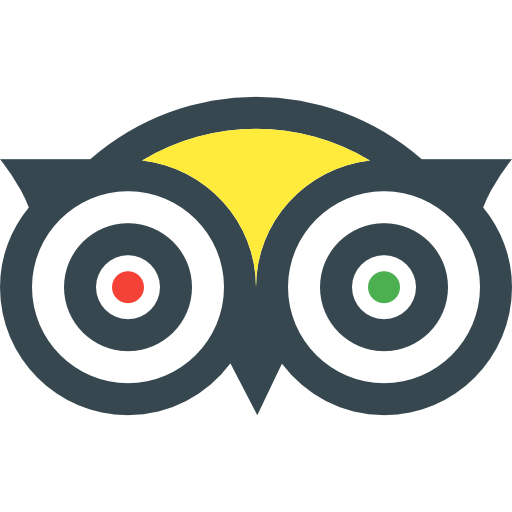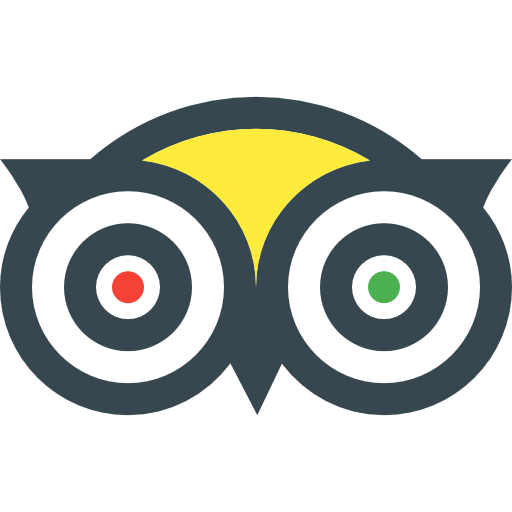 Tripadvisor Certificate of Excellency 2017-2019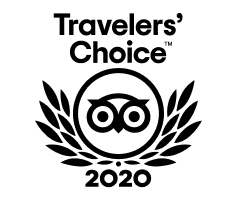 Looking for the Perfect journey in the Holy Land?
The first step is here!
Additionally, you can contact us directly by: