5 Best Art galleries in Tel Aviv
Before a visit to the Holy Land, some people might wonder what are the 5 best art galleries in Tel Aviv to visit.
Tel Aviv, the second largest city in Israel, is a home to many museums and galleries.
The city offers a large variety of art galleries: from large, national institutions to more specialist galleries.
Such galleries include the Tel Aviv Museum of Art, the Sommer Contemporary Art Gallery, Rosenfeld gallery and even a gallery dedicated to Raw Art.
Also, before beginning our top 5 list for the best galleries in Tel Aviv, remember this:
Tel Aviv is a laid back city and Art is everywhere!
A great example of that claim is the "Tiny Tiny Gallery".
This gallery is actually a small enclosed window at the entrance to an old building.
The building is located in the famous Florentine neighborhood in southern Tel Aviv.
In addition, Tel Aviv offers an abundance of amazing street art.
Both local and some of the world most famous Israeli graffiti artists took part in creating those magnificent masterpieces.
Therefore, keep an open head and don't get fixated on the word "gallery".
So without further talking, our list for the top 5 Best art galleries in Tel Aviv.
Tel Aviv Museum of Art

We begin our list with the Museum of Art, which features many works from Reuven Rubin to Yigal Tumarkin.
The Tel Aviv Museum of Art, founded in 1932, is one of the country's leading art and cultural institution. It houses the best of the Israeli art!
In addition, the museum presents works by more than a dozen world masters of art.
Those works include the works of Vincent Van Gogh, Amadeo Modigliani and Pablo Picasso — as well as displays of design and architecture.

Sommer Contemporary Art

We continue our list with some Contemporary art.
This gallery is housed on the ground floor of a beautiful and historic building in Rothschild boulevard.
Sommer Contemporary Art Gallery is Tel Aviv's preeminent presents magnificent contemporary Israeli art and includes the best contemporary art on show in Israel.
In addition, the gallery presents works of internationally acclaimed names like photographer Adi Nes and artist Yael Bartana, as well as changing site-specific exhibitions for up-and-coming names from abroad.

Rosenfeld Gallery

The Rosenfeld Gallery is one of Israel's oldest galleries and a family operation run by the Rosenfeld family.
The gallery exhibits the private collection of the family.
The gallery is located in Tel Aviv's hottest industrial zone, so part of the so-called SOSA area.
This prestigious gallery is a must-see on Tel Aviv's gallery circuit.

Raw Art Gallery

We continue our list with the younger, more unorthodox end of the spectrum of established galleries in Tel Aviv, The Raw Art Gallery.
With a strong focus on sculpture and videos alongside painting and photography, Raw Art showcases art now on the cusp of breaking big, locally and internationally. A must include location for art enthusiasts.

Noga Gallery of Contemporary Art

We finish our list for the best art galleries in Tel Aviv with the Noga Gallery of Contemporary art. Although smaller then Sommer Contemporary art gallery, this Gallery presents lots of solo exhibitions as well as group shows. The classic white cube of a gallery is a great place to see the local contemporary art scene's different facets.
Also notable galleries which we didn't include but recommend are the Hazi Cohen Gallery and the Design Museum in nearby Holon.
Interested in a Tel Aviv Private Day Tour that includes the mentioned institutions?
Subscribe for Deals & Offers
Visitors Share Their Experience
If you are looking for a fabulous and reliable great Christian guided tour, I highly recommend Holy Land VIP Tours. We will surely use Daniel's services again when we return to Israel…
Holy Land VIP Tours was generous and very accommodating. They were great to work with as we were planning our trip. We certainly hope to have the opportunity to use them in the future!
I highly recommend Daniel as a guide and I have experienced many guides in many countries. He is certainly of very high quality. He is caring supportive and sets out to organize a trip for each person wants…
Daniel guided us on a 13-day tour of Israel and we cannot speak highly enough of him and our overall experience. Daniel was knowledgeable, flexible, highly social, cooperative, and highly organized…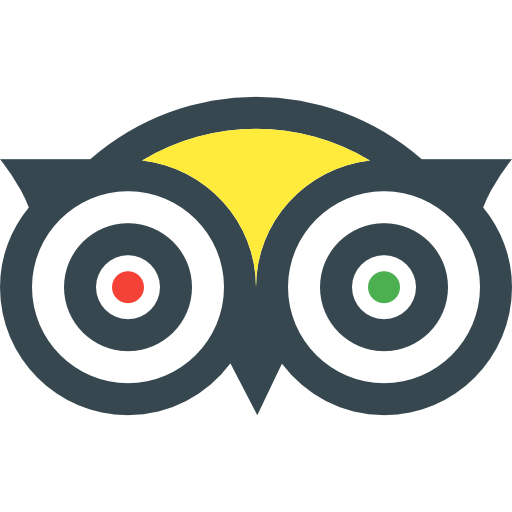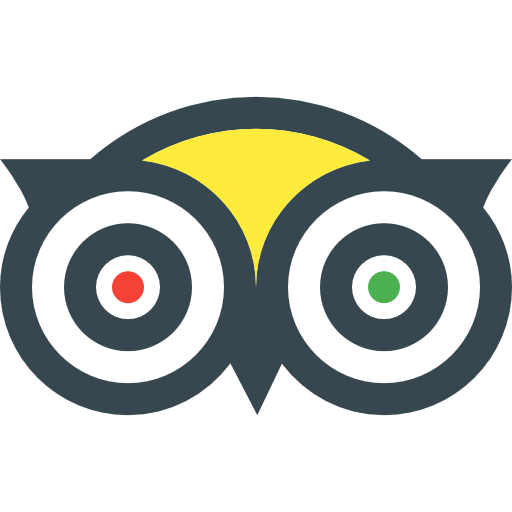 Tripadvisor Certificate of Excellency 2017-2019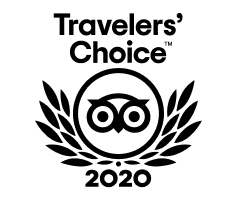 Looking for the Perfect journey in the Holy Land?
The first step is here!
Additionally, you can contact us directly by: