5 Best Art galleries in Jerusalem
Before a visit to the Holy Land, some people might wonder what are the 5 best art galleries in Jerusalem to visit.
Jerusalem, is a home to many museums and galleries worth a visit and various cultural roots influence its artistic life
In addition to the combination of diverse cultures, traditions and religions, Jerusalem is also the center of Israel's unique and brilliant contemporary art scene.
The city is rich in art institutions which every art enthusiast should visit, although there are few commercial galleries are also recommended.
Note that we didn't include some important institutes of the arts in this list.
This is because, we have discussed them in our list for the 5 best museums in the city.
One of the most notable is Israel's national museum which you should also include in your list for places to visit.
The Jerusalem Artists' House

We begin our list for the top 5 best art galleries in Jerusalem with the Artists' House. This magnificent institute is located in a historical building that once served the Bezalel Academy of Arts and Design. Its a dynamic and active center for local and international contemporary art. This gallery presents the works of well known and emerging artists alike.
Jerusalem Artists' House displays a wide range of art forms from photography and drawing to installations. It is also actively encourages and promotes young artists.

Art-Time Israel

We continue our list with the Art-Time Israel Gallery – the city's best place for pop art lovers and a revolutionary gallery on the Israeli art scene. It exclusively features nine illustrious Israeli pop-art artists. Their innovative 3D techniques, and striking use of color make Art-Time Israel a remarkable, attractive and lively venue.

Beit Avi Chai

Beit Avi Chai is a renowned cultural center in Jerusalem, whose main aim is to encourage a continuous and critical dialogue about Israeli-Jewish society and to explore and promote Israeli-Jewish culture.
Its a home to emerging as well as established local and international artists which offer Contemporary exhibitions. The four-story building complex endeavors to host a broad spectrum of events that fuse the stories of the Israeli people.

Agripas 12

Our forth most recommended gallery to visit is Agripas 12. Established in 2004 in Agripas street by 15 renowned artists, the gallery remains true to its founding ethos, even today! It is an independent, cooperative gallery that is maintained on volunteer basis.
The gallery features monthly exhibitions which presents a rich variety of arts. Such art includes ceramics, drawings, paintings and photographs.
Agripas 12 has displayed dozens of solo and group exhibitions over the years since it was first launched.
As a result, the gallery plays a significant role in Jerusalem's contemporary arts scene.
Agripas 12 is famous for its creative approach to contemporary art and encourages artists to enlarge their artistic language and themselves towards new art discourses.
The gallery acts as a bridge between art and the public, where artists and art-lovers can directly interact free of Commercial intentions.

Museum of the Seams

We finish our best art galleries in Jerusalem list with a very unique museum on the Israeli modern art panorama.
The museum of the Seams is a contemporary socio-political art museum, located in a building existing since 1931.
Its located right on the border between east and west Jerusalem. In order to reach the gallery you can take a ride by the city's tram to "Shivtey Israel" station. There you will notice the museum from the western side of the road.
It has displayed changing exhibitions around crucial and delicate issues as human rights, slavery, or the current display on loneliness since its open in 1999.
The finest Israeli and international artists of different mediums examine the themes of this expensive gallery.
Their collaborations boost cross-cultural dialogue on each matter and guarantees a thought-provoking visit for all.
Looking to visit the best art galleries in Jerusalem during your stay in the Holy Land?
Interested in a Jerusalem Private Day Tour that include the mentioned places?
Subscribe for Deals & Offers
Visitors Share Their Experience
If you are looking for a fabulous and reliable great Christian guided tour, I highly recommend Holy Land VIP Tours. We will surely use Daniel's services again when we return to Israel…
Holy Land VIP Tours was generous and very accommodating. They were great to work with as we were planning our trip. We certainly hope to have the opportunity to use them in the future!
I highly recommend Daniel as a guide and I have experienced many guides in many countries. He is certainly of very high quality. He is caring supportive and sets out to organize a trip for each person wants…
Daniel guided us on a 13-day tour of Israel and we cannot speak highly enough of him and our overall experience. Daniel was knowledgeable, flexible, highly social, cooperative, and highly organized…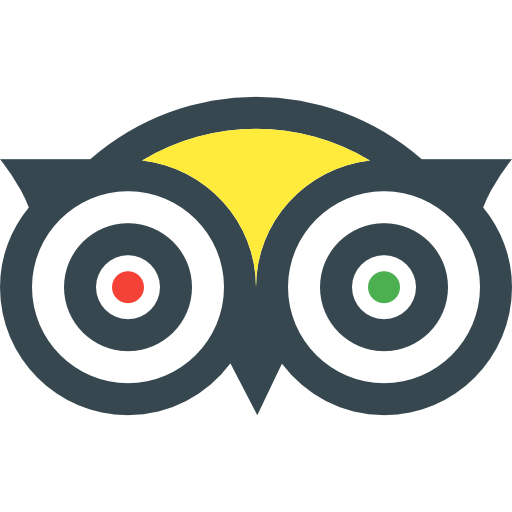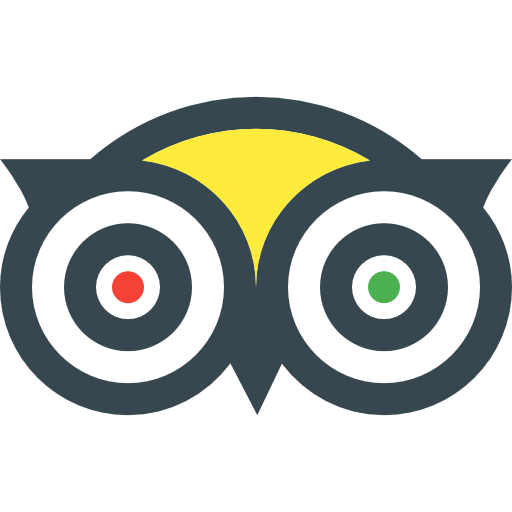 Tripadvisor Certificate of Excellency 2017-2019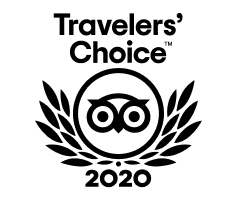 Looking for the Perfect journey in the Holy Land?
The first step is here!
Additionally, you can contact us directly by: