The Church of Saint George is a 19th-century Greek Orthodox Church. This tourist site houses an invaluable treasure from the era of the early church. We can only fantasize about the excitement that filled the atmosphere when it was found by Christian construction workers in 1884 in the remains of a previously existing Byzantine church.
You know that saying about treasures in rubles, this was an enactment of that. Among the rubbles that survived wilful destruction, neglect and fire were valuable floorings of mosaic. This discovery wasn't your regular mosaic floor piece; it was one of extraordinary significance.
To this day, that Madaba Mosaic floor stands as the oldest map of Palestine. You must understand what this means. Not only is it in the house of God, but it holds significant historical insight into the region.
About the city Madaba
The dawn of Madaba houses one of Jordan's largest Christian communities and a number of impressive churches. It has several iconic and beautiful Byzantine, Umayyad-era mosaics and archeological complexes. One of the most notable churches is the Greek Orthodox St. George's Church.
Madaba's rich history is closely related to the famous pilgrimage site Mount Nebo and the King's Highway, which is a popular route to the highlight of Jordan. The Nabatean city of Petra is another reason why Madaba appears on many traveler's Jordan itineraries.
There are many things one could do in Madaba, but the real jewel rests in the Greek Orthodox Church of Saint George. Contrary to many assumptions, St. George's Church looks quite new to house a mosaic that is old.
A Byzantine church stood on this very spot, but it was destroyed by an earthquake in the 8th century, after which it was abandoned. It stayed desolate until the 19th century when its remnants were discovered.
By fate, Christians were forced out of Karak in the 19th century and resettled in Madaba. During this period, the newly settled Christians were building houses and churches when they discovered so many valuable artifacts, such as the mosaic we all appreciate today. Other artifacts that were discovered were Columns from the Roman period and remnants of other buildings.
Facts about The Madaba Mosaic You Should Know
You can't pass through Madaba, Jordan, and not stop to see the St George's alias church.
While building the church at the end of the 19th century, workers uncovered one of the most important artistic relics of the Byzantine in the rubble. The Madaba Mosaic was created by artisans in the 6th It serves as an intricate map of the Holy Land sites of modern-day Jordan, the Palestinian Territories, Israel, and Egypt's Sinai.
Although only a quarter of the original work survived to this day, it is still a treasured piece to see. Currently, this piece rests on the floor of the church showing its outstanding details. The Madaba Mosaic is so significant that it earned the church a nickname, "Church of the Map."
When you look at the map, you do not need in-depth knowledge or be a historian to be able to understand what makes the map unique. It becomes a lot more interesting if you know that it was once 15-25 meters long and six meters wide. It becomes hard to imagine that such intricate details could be added to such a magnificent piece with just hands.
The piece you see before you are only a fraction of what it once was. Even at that, we have several thousand pieces that make us appreciate being able to see a portion of such marvel. The original piece is believed to have been made of approximately two million pieces.
The Madaba Mosaic Map in Saint George's Church is a map so old and detailed that it depicts biblical sites in that era. Among the many details, we see important places like Jerusalem, Nile Delta, and Gaza.
What can you see on the Madaba Mosaic Map?
Before seeing the map first hand, it is fun to have an idea of what it carries so you can try to find it on the real thing. Here are some important things to know.
The Madaba Mosaic is located in the apse of the church. As you approach the map, you will discover that it is oriented to your west side (most tourists assume northwards). Therefore, your east is the top of the map, and the north falls on your left-hand side.
In the center of the map, there is a very detailed description of Jerusalem. You will notice several other significant structures and gates, making it look like a pretty cool and sophisticated map.
On the right side of Jerusalem, you will find Bethlehem, and on the left, you will see Jacob's well.
In the upper-middle part, there is a large water reservoir with two boats (this is the dead sea).
On the top of the map, there is the Crusaders' Castle of Karak.
Conclusion
With so many details to see, you shouldn't miss this opportunity. Get in touch with our VIP tour services and enjoy the beauty of Madaba as well as experience the atmosphere around the oldest map of Palestine. This is indeed a sight you should behold.
Contact us today and book a tour to behold this beauty.
Subscribe for Deals & Offers
Visitors Share Their Experience
If you are looking for a fabulous and reliable great Christian guided tour, I highly recommend Holy Land VIP Tours. We will surely use Daniel's services again when we return to Israel…
Holy Land VIP Tours was generous and very accommodating. They were great to work with as we were planning our trip. We certainly hope to have the opportunity to use them in the future!
I highly recommend Daniel as a guide and I have experienced many guides in many countries. He is certainly of very high quality. He is caring supportive and sets out to organize a trip for each person wants…
Daniel guided us on a 13-day tour of Israel and we cannot speak highly enough of him and our overall experience. Daniel was knowledgeable, flexible, highly social, cooperative, and highly organized…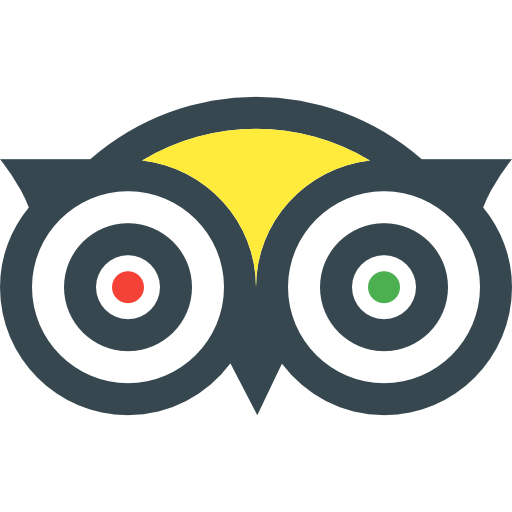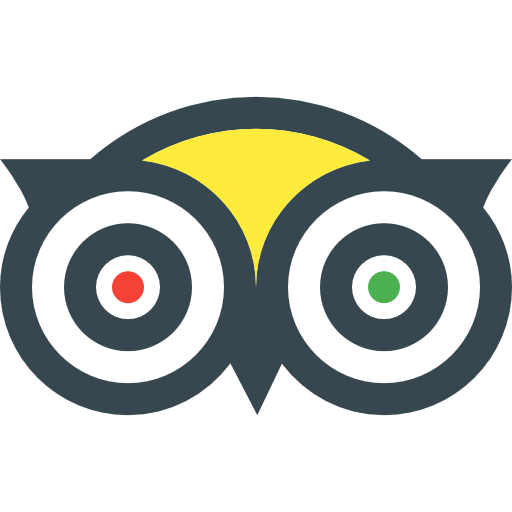 Tripadvisor Certificate of Excellency 2017-2019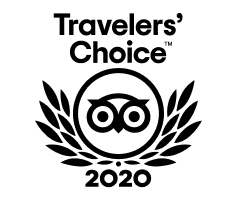 Looking for the Perfect journey in the Holy Land?
The first step is here!
Additionally, you can contact us directly by: