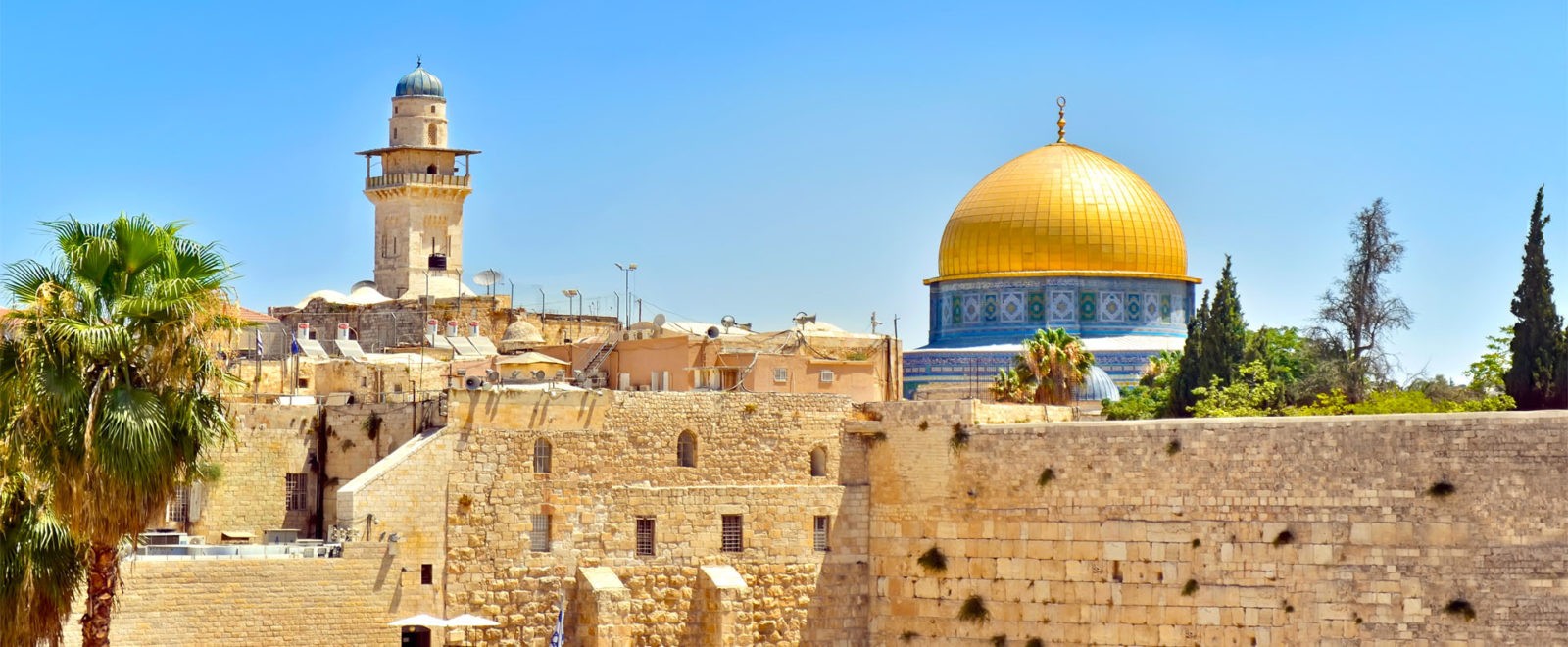 Looking for another tour?
Overview
The following tour package offers you the opportunity to discover Palestine (West Bank) and Jerusalem in 7 Days.
Explore the famous cities of Bethlehem, Nablus, Ramallah, and other historical sites. Follow the stories of the Bible and discover the Holy Land with a Private Christian tour guide.
We also included many special activities to enhance your experience. Discover the Geo-Political Situation in Jerusalem from an IDF officer, Dine with local Jewish and Arabic Families, have a culinary tasting tour of food, wine, and beer, and the list just goes on!
Most importantly, this package grants you the ability to discover both the Jewish and Arabic side of the Holy Land.
Note: All nights will be spent in Jerusalem.
Subscribe for Deals & Offers
Special Activities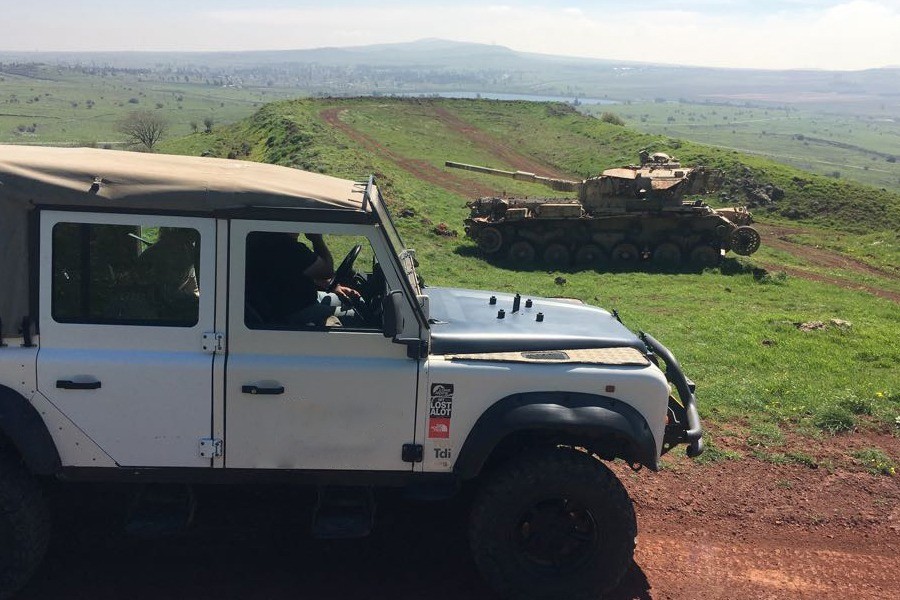 Geopolitical Jeep Ride
An off-road jeep ride, cruising throughout the land
Geopolitical Jeep Ride
Combine the adrenaline of a Jeep Ride, with a special view on the Geopolitical conflicts in the area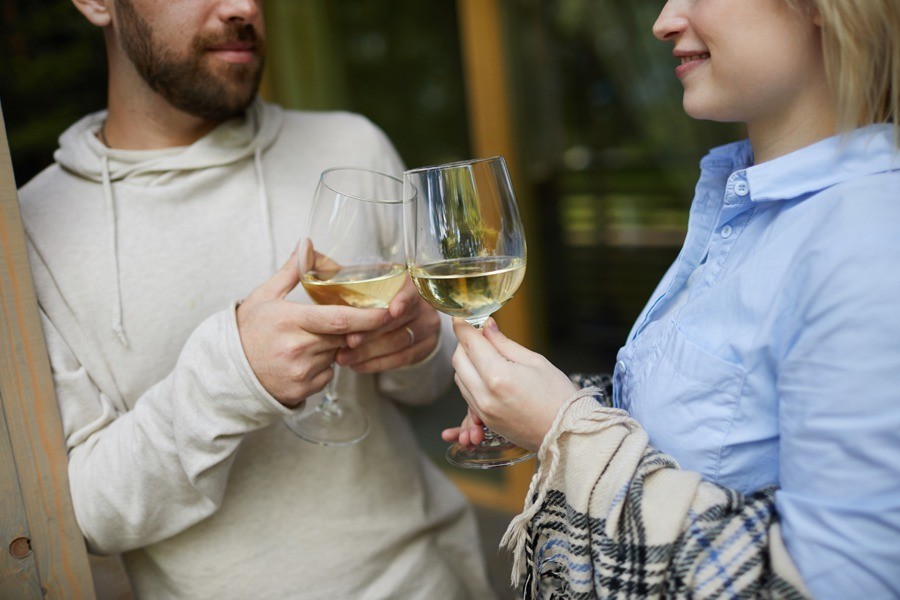 Wine tour
In the Holy Land's finest winery
Wine Tour
Take a Wine Tour to see the land of wine and cheese up close, and visit some of the country's most recognizable and impressive wineries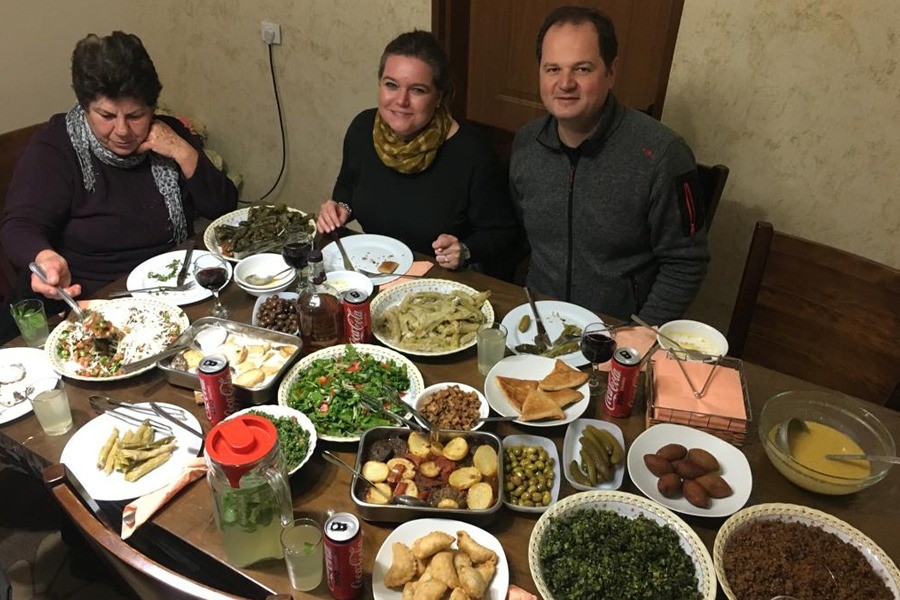 Christian Palestinian dinner
An authentic dining experience
Christian Palestinian dinner
Explore the fullness of the local Palestinian cuisine in an authentic dining and hosting experience
Looking for the Perfect journey in the Holy Land?
The first step is here!
Additionally, you can contact us directly by: