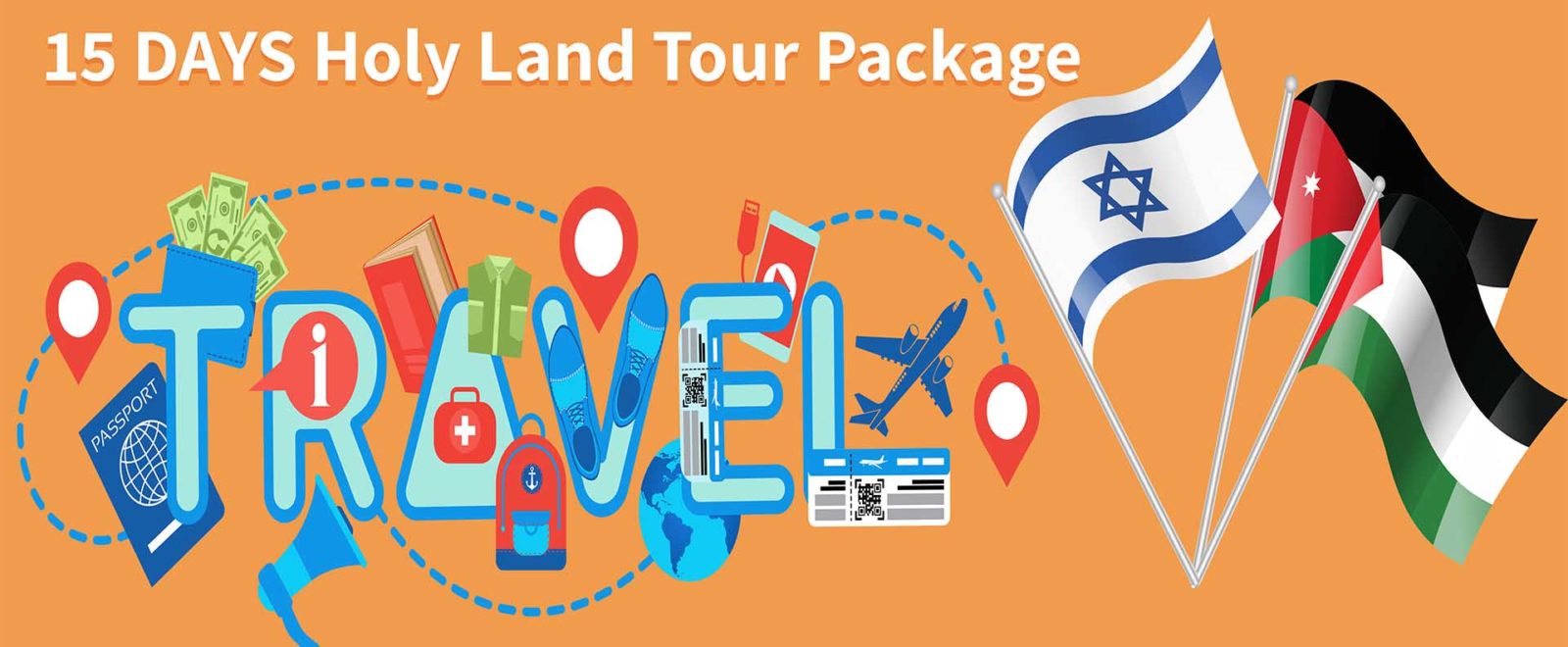 Looking for another tour?
The following 15 Days Christian Holy Land Tour Package focuses on some of the most sacred places in the Holy Land.
It includes visits to cities around Israel including the Northern Coast, Holy Jerusalem, Nazareth, Caesarea, Haifa, as well as key cities in Palestine such as Bethlehem, Nablus, Ramallah, and others!
It also includes visits to important cities nearby Jordan including Jerash, Petra, Amman, Mount Nebo, and Wadi Rum.
To spice your tour a bit, the package also includes some unique experiences for all of your senses.
You will be able to see the Holy Land from the sky during a Power Paragliding, taste its culture through smell and taste during our food tasting tour, and of course hear and learn about it from the guide who will accompany you.
All the tours of this package are private, made of small groups(Only you and who accompanies you during your visit) and are led by one of our Christian tour guides in Israel, Palestine, and Jordan.
Subscribe for Deals & Offers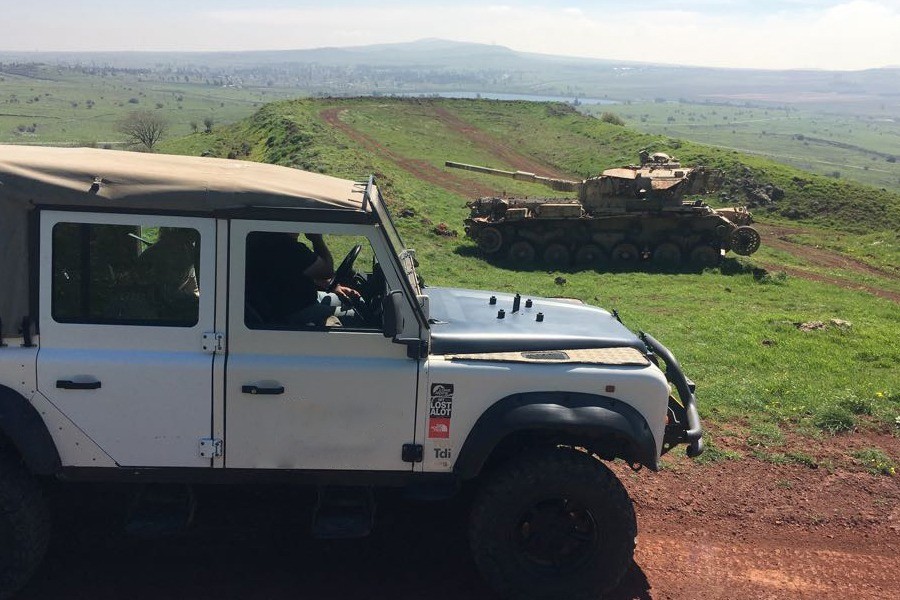 Geopolitical Jeep Ride
An off-road jeep ride, cruising throughout the land
Geopolitical Jeep Ride
Combine the adrenaline of a Jeep Ride, with a special view on the Geopolitical conflicts in the area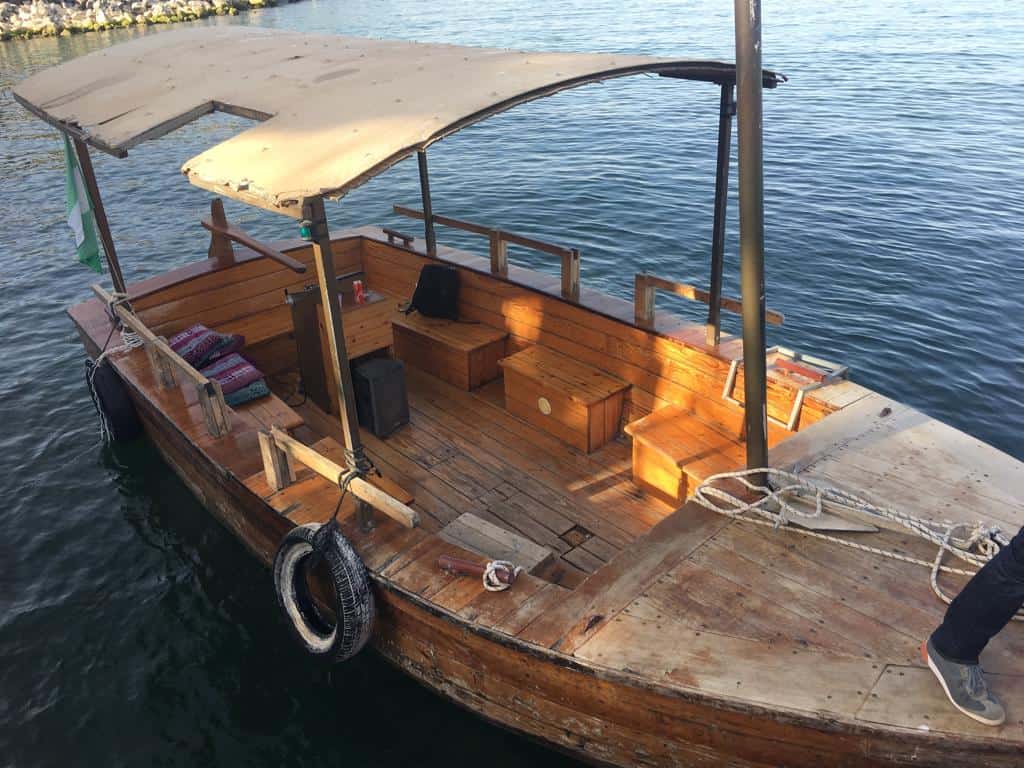 Sea of Galilee
A special boat ride exploring the mighty Sea of Galilee
Sea of Galilee
Take a breathtaking spiritual Galilee journey – sailing on a wooden boat. This sail provides a spiritual experience you will never forget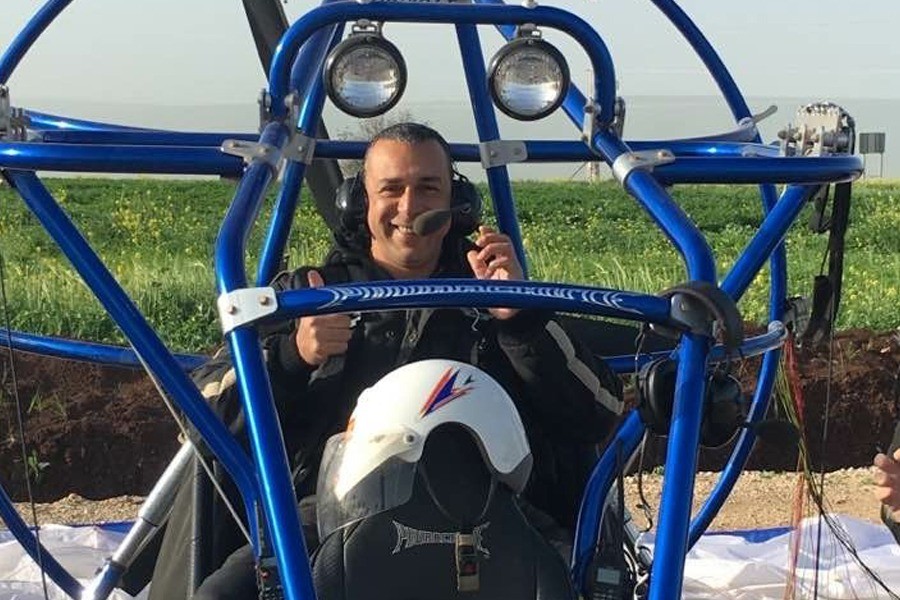 Powered Parachute Flight
Watch the beautiful landscape of Central Israel from above
Powered Parachute Flight in the Holy Land
If you're looking for the ultimate thrill, how about a flight above the skies of central Israel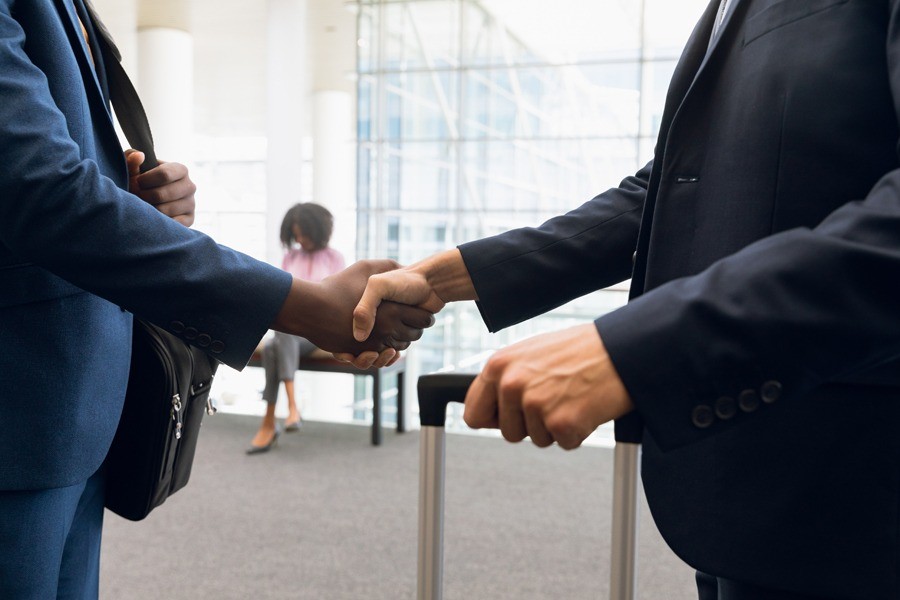 Airport VIP Assistance Service
Airport VIP Club Assistance Service
We provide a VIP airport pickup service, to get your trip in the Holy Land - start the way it should
VISITORS SHARE THEIR EXPERIENCE
If you are looking for a fabulous and reliable great Christian guided tour, I highly recommend Holy Land VIP Tours. We will surely use Daniel's services again when we return to Israel…
Holy Land VIP Tours was generous and very accommodating. They were great to work with as we were planning our trip. We certainly hope to have the opportunity to use them in the future!
I highly recommend Daniel as a guide and I have experienced many guides in many countries. He is certainly of very high quality. He is caring supportive and sets out to organize a trip for each person wants…
Daniel guided us on a 13-day tour of Israel and we cannot speak highly enough of him and our overall experience. Daniel was knowledgeable, flexible, highly social, cooperative, and highly organized…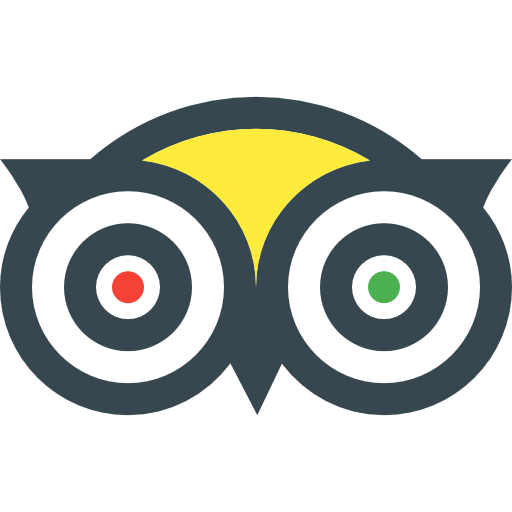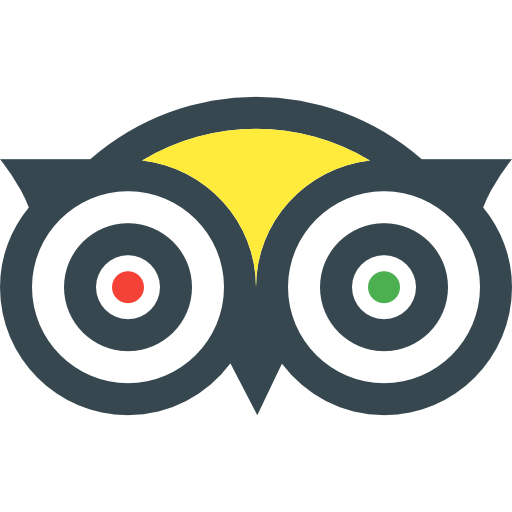 Tripadvisor Certificate of Excellency 2017-2019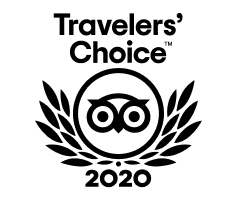 Looking for the Perfect journey in the Holy Land?
The first step is here!
Additionally, you can contact us directly by: