Looking for another tour?
Overview
The first day is mostly dedicated to your arrival and mostly depends on your flight time.
With our Airport VIP Service, upon your arrival, a representative will escort you from the plane to passport control in a VIP vehicle.
You will be escorted through all incoming procedures, luggage collection, immigration, customs, etc..
Subscribe for Deals & Offers
Special Activities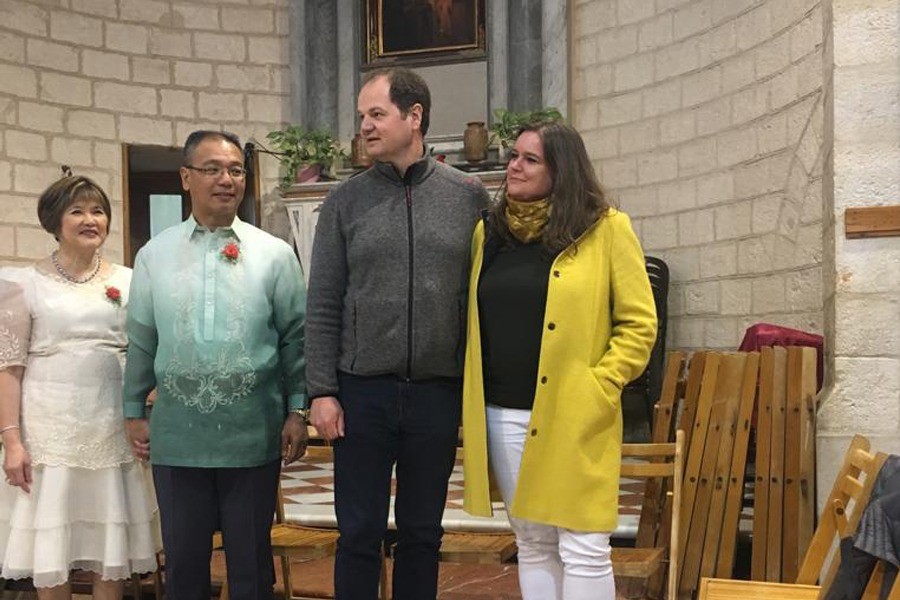 Christian Wedding Vow Renewal
Commemorate a love with your special one
Christian Wedding Vow Renewal
There is no better place to celebrate your love, other than the Holy Land in a special ceremony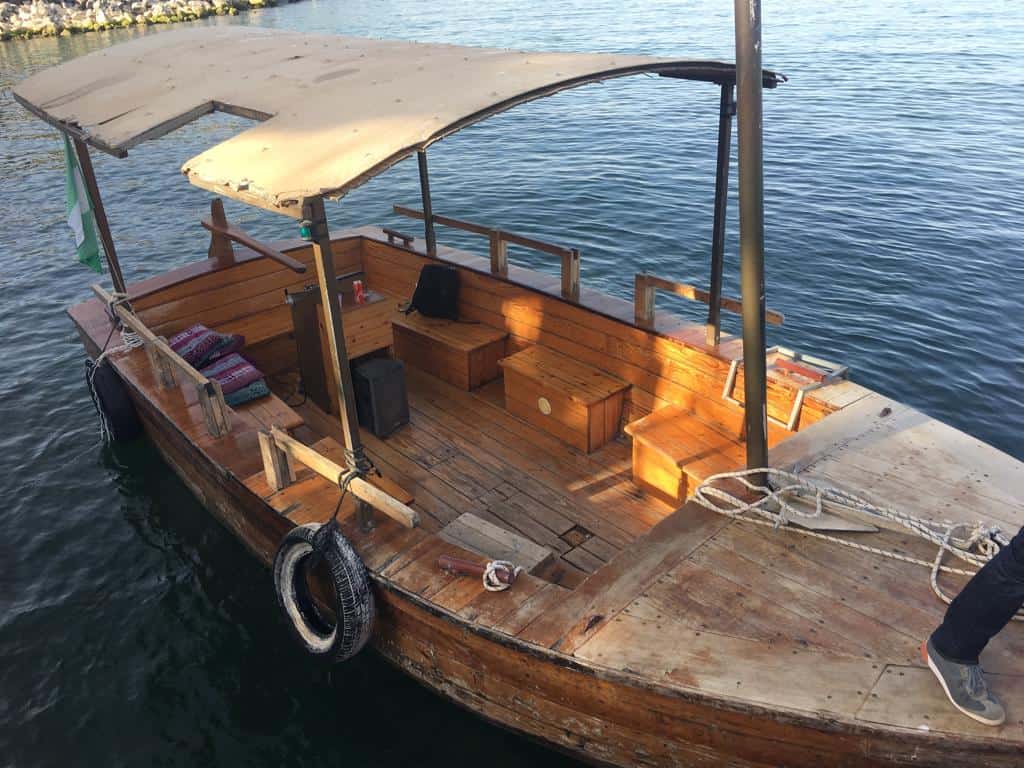 Sea of Galilee
A special boat ride exploring the mighty Sea of Galilee
Sea of Galilee
Take a breathtaking spiritual Galilee journey – sailing on a wooden boat. This sail provides a spiritual experience you will never forget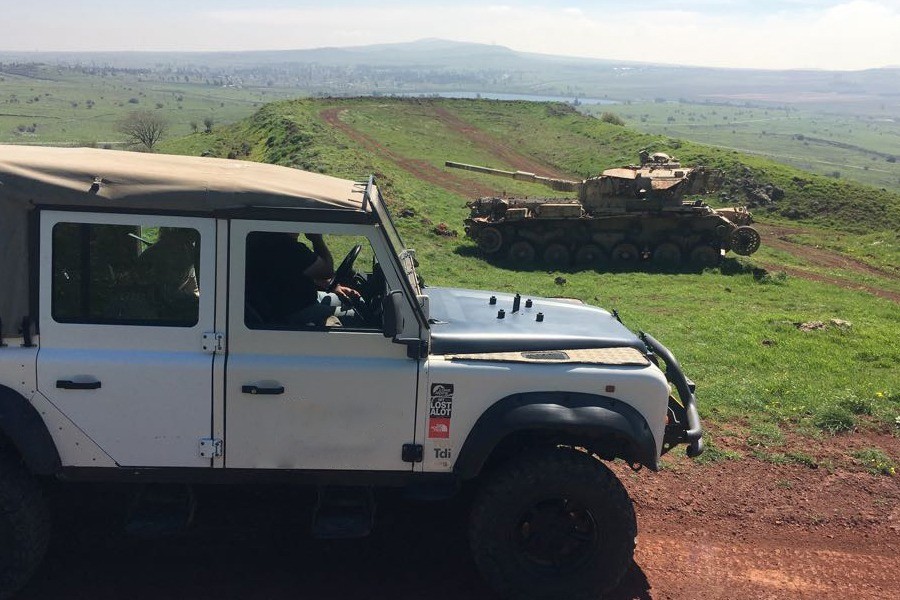 Geopolitical Jeep Ride
An off-road jeep ride, cruising throughout the land
Geopolitical Jeep Ride
Combine the adrenaline of a Jeep Ride, with a special view on the Geopolitical conflicts in the area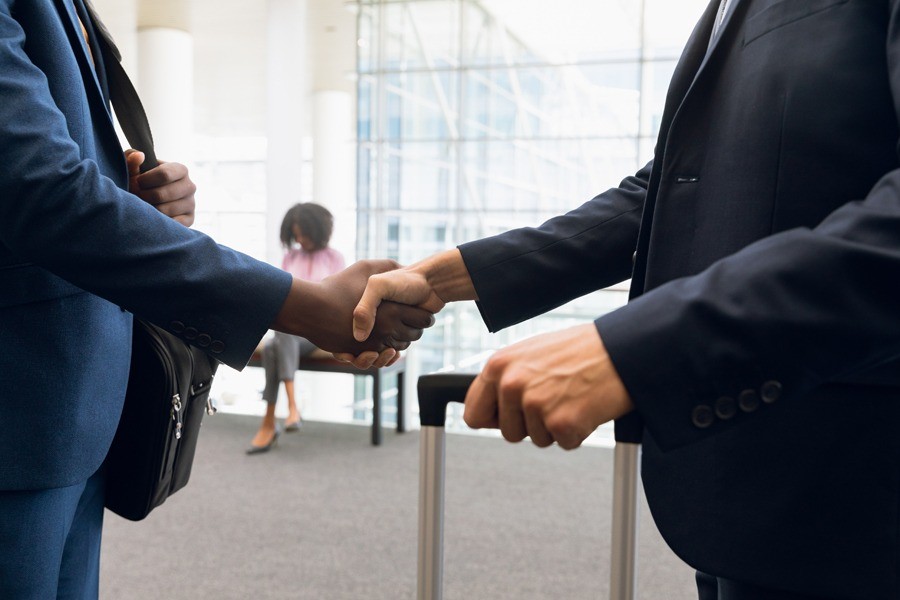 Airport VIP Assistance Service
Airport VIP Club Assistance Service
We provide a VIP airport pickup service, to get your trip in the Holy Land - start the way it should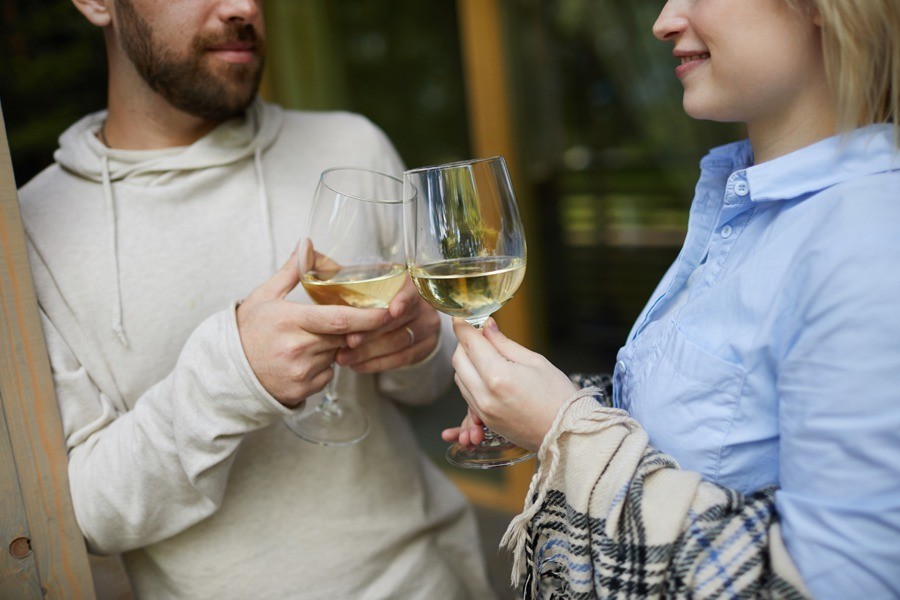 Wine tour
In the Holy Land's finest winery
Wine Tour
Take a Wine Tour to see the land of wine and cheese up close, and visit some of the country's most recognizable and impressive wineries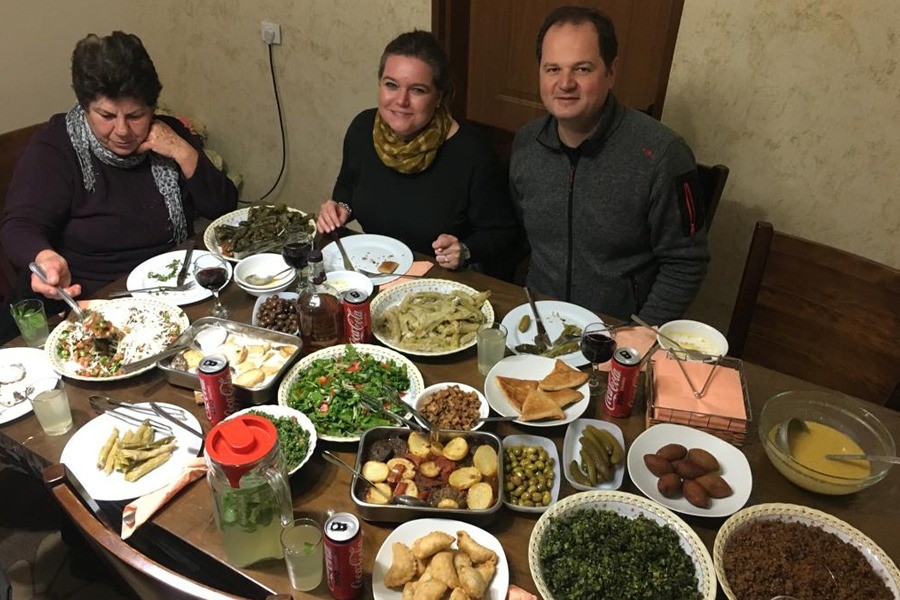 Christian Palestinian dinner
An authentic dining experience
Christian Palestinian dinner
Explore the fullness of the local Palestinian cuisine in an authentic dining and hosting experience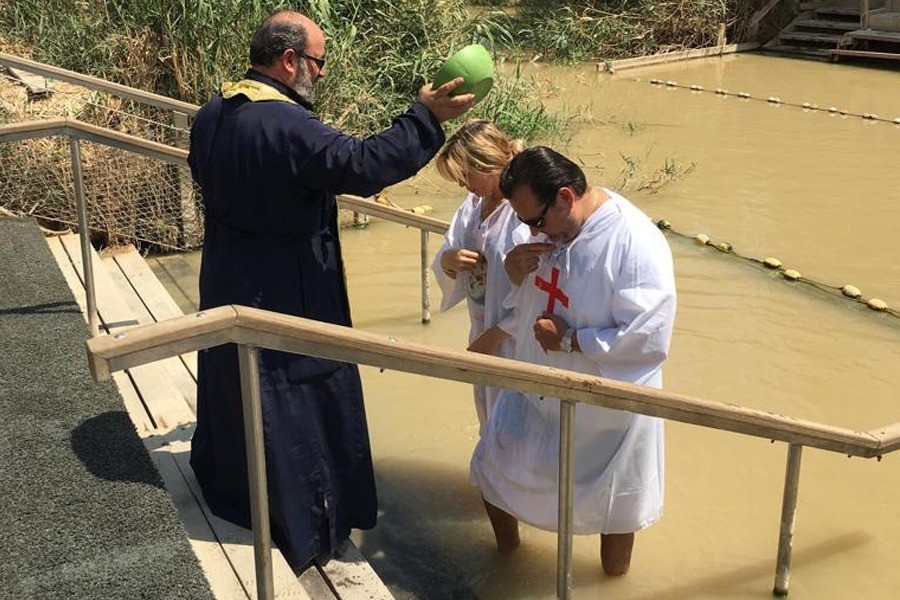 Private Jordan River Baptism
Baptize in the same river as Jesus Christ
Private Jordan River Baptism
The Jordan River is a must-visit place for any visitor or pilgrim. Baptize in the same place where Jesus Christ was firstly baptized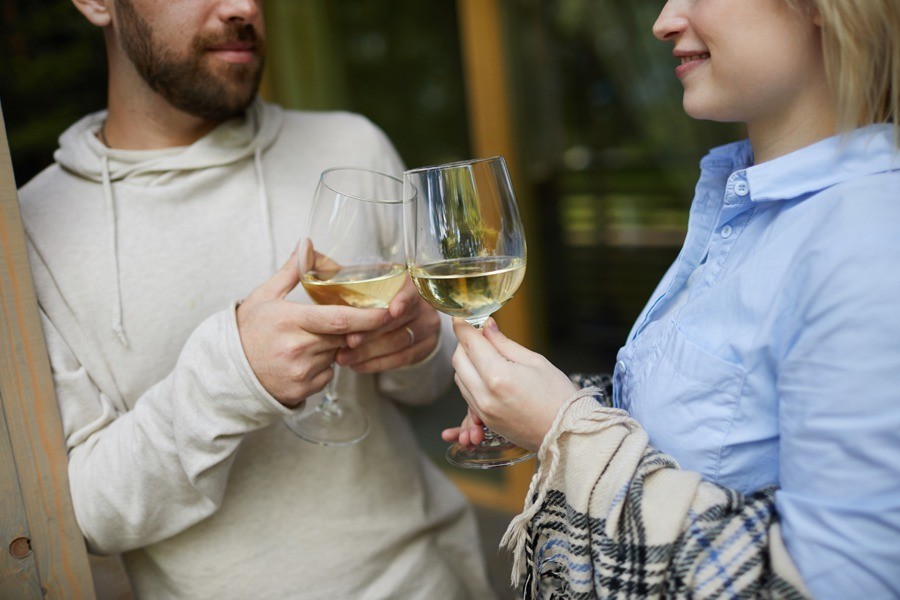 Wine tour
In the Holy Land's finest winery
Wine Tour
Take a Wine Tour to see the land of wine and cheese up close, and visit some of the country's most recognizable and impressive wineries