Why Choose Our Holy Land VIP Tours?
Press each card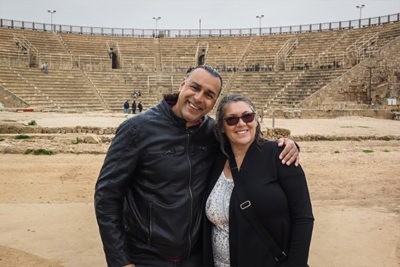 DESTINATIONS
CUSTOM & PRIVATE TOURS
DESTINATIONS
WE PROVIDE PRIVATE DAY TOURS AS WELL AS CUSTOM TOUR PACKAGES.
DISCOVER ISRAEL, PALESTINE, AND JORDAN.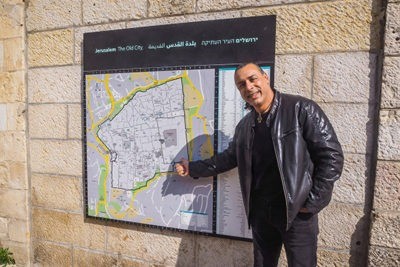 CHRISTIAN GUIDES
LICENSED & EXPERIENCED
CHRISTIAN TOUR GUIDES
WE WILL PROVIDE YOU WITH A LICENSED CHRISTIAN TOUR GUIDE FOR THE ENTIRE DURATION OF YOUR ISRAEL PRIVATE TOUR.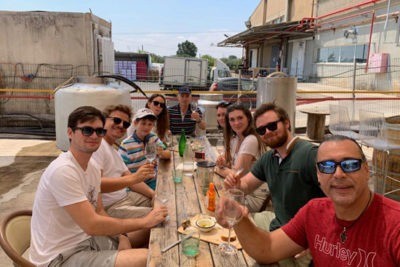 TESTIMONIALS
FROM OUR BELOVED VISITORS
TESTIMONIALS
DISCOVER WHAT OUR CUSTOMERS HAVE TO TELL ABOUT US FROM MANY TESTIMONIALS FROM TRIPADVISOR AND FACEBOOK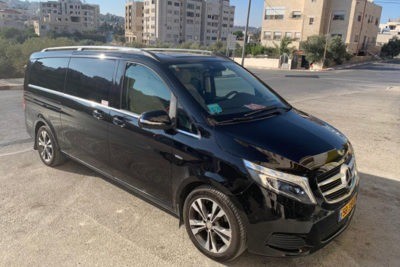 VIP TRANSPORT
FOR SMALL AND LARGE GROUPS
VIP TRANSPORT
OUR VIP TRANSPORTATION OFFERS A LUXURIOUS & CONVENIENT TRANSPORT FOR YOUR TOURS: FROM SMALL LUXURIOUS CARS TO LARGE MODERN BUSES
Visiting Jerusalem with Daniel Sahwani – A Christian Tour guide
Daniel Sahwany
Archaeologists have discovered the remains of a very old historical church with ornate mosaic floors (in Mount Zion), which is believed to be from the byzantine century. after discovering this rare place, it was covered back, for an unknown reason. Little Church of God a special and a secret room, not many can go down there. It's Not far [...]
Daniel Sahwany
According to the IAA Website and The times of Israel Website, what is now believed to be an early Christian church located in the ancient Jewish village, which appears in contemporary texts. Next to the village were discovered remains of the Roman Legion VI Ferrata camp and a city named Maximianopolis. In 2004-2008, Dr. Yotam Tepper headed excavations at the prison ahead [...]
TRENDING ATTRACTIONS
Information About Attractions And Places To Visit In The Holy Land
LATEST TIPS
Some Tips For Your Holy Land Tour
VISIT OUR BLOG
FREQUENTLY ASKED QUESTIONS
Click the question to get the answer
Visitors Share Their Experience
Highest recommendations to use Holy Land VIP Tours! Our family of five wanted to visit Jerusalem and surrounding Christian sites but wanted to be on our own, without a large travel group.
We traveled with Holy Land VIP tours and Daniel was our guide. We felt very safe, and our accommodations were excellent. We were able to visit all of the Christian Holy Land Sites.
Daniel was able to take us to all the places we wanted to go and enable us to get into many places because he knew someone! He is very knowledgeable and accurate in the places.
Daniel and his Holy Land VIP Tours team were superb in all regards. We had a customized and flexible 7-day tour of Israel, including the northern coast, Galilee, Golan, etc.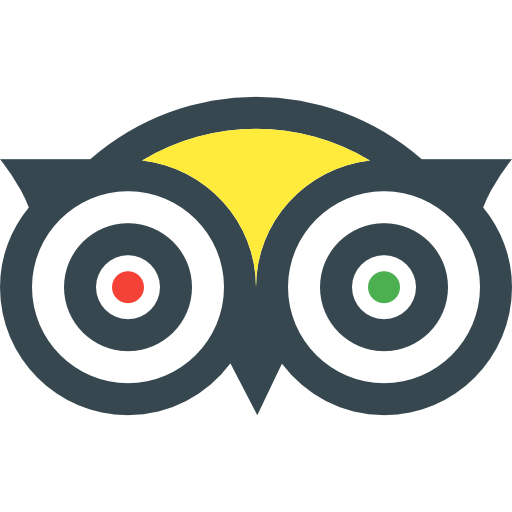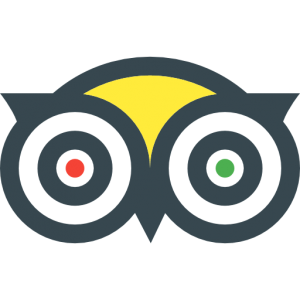 Tripadvisor Certificate of Excellency 2017-2019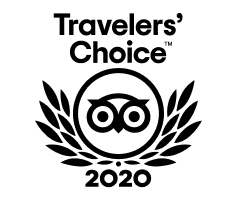 Looking for the Perfect journey in the Holy Land?
The first step is here!
Additionally, you can contact us directly by:
Subscribe for Deals & Offers
Visitors Share Their Experience
If you are looking for a fabulous and reliable great Christian guided tour, I highly recommend Holy Land VIP Tours. We will surely use Daniel's services again when we return to Israel…
Holy Land VIP Tours was generous and very accommodating. They were great to work with as we were planning our trip. We certainly hope to have the opportunity to use them in the future!
My sister and I wanted a private guided tour with a Christian guide and we were so grateful to have spent 5 days touring with Daniel. He made our time in Israel very special with his VIP service all the way…
Daniel guided us on a 13-day tour of Israel and we cannot speak highly enough of him and our overall experience. Daniel was knowledgeable, flexible, highly social, cooperative, and highly organized…