When planning a holy land tour in 2021, in addition to the guided tours, you may want to include some special activities in order to make your visit unforgettable.
Visiting the Holy Land is something Christians from around the globe look forward to. due to recent developments like the coronavirus, we've had to reconsider how we travel. but as the world returns back to normalcy, it is time to pack up those bags and hop on a plane to the holy lands. We can now connect with Christ and our history as Christians in the holy land while experiencing all the benefits of a tourist. We get to see all those amazing buildings, sites, and activities that make the holy an extraordinary place to visit.
In the following list, we have included the best activities to include during a Holy Land tour in 2021. This list comprises a series of activities that guarantee you have a splendid experience in the holy land.
1 – Taking a Boat Ride on the Sea of Galilee
There is no better way to Experience the Holy Land than taking a boat ride on the Sea of Galilee.
Located in the Galilee region in Israel, this freshwater lake is a true geographical marvel.
Moreover, the Sea of Galilee and the region around is also the location of much of our Lord's ministry as depicted in the Gospels.
Therefore, a Boat Ride on the waves of this holy water is a remarkable experience for Christian visitors to Holy Land.
When taking a boat ride during our Holy Land Tours, our Christian tour guides will accompany you during the experience, thus providing you with information about the sights you will see.
2 – Enjoy Christian Authentic Dinner in Bethlehem
The Holy Land has so much to offer: from Holy Sites to famous Landmarks.
You will probably try to maximize every day and focus the day on touring, going from place to place.
But what about the evenings? How are you going to spend them?
Every great day of touring in the Holy Land must end with a great meal.
Enjoy a Christian Authentic Dinner with a local Arab Christian family in the city of Bethlehem.
Although the local restaurants offer a wide range of Cuisine, enjoying a home-made dinner, made by the local families is an experience you won't find in the restaurant.
3 – Enjoy a Jeep ride on the Rocky terrain of the Golan Heights
When you go on a Golan Height Jeep Tour, you will be able to experience the most remote places in the Holy Land, where the paved roads stop!
During the Jeep Tour, you will ride into the depths of the beautiful region of the Golan Heights, going further than most of the visitors to the Holy Land.
You will drive along the valleys and hills through the dirt tracks, which pass through streams, Orchards, small villages, groves, and even long-extinct Volcanos.
The Jeep Tour is recommended for families and individuals alike!
4 – Enjoy a Bedouine Familiy Hospitality
Discover the Bedouine people and learn about their culture in a unique experience.
During this experience, you will meet a Bedouine family in their home, sit with them and learn about their culture.
You will also have the opportunity to enjoy their famous Black coffee and Bedouine Pita, which are made on unique stone stoves.
This is the best way to spice your Holy Land Tour with some Middle Eastern Culture.
5 – Follow the footsteps of Jesus in the Via Dolorosa
We recommend our Christian audience to visit the Via Dolorosa in the Holy City of Jerusalem.
Walking the same way our Lord Jesus walked towards his death saving humanity is something every Pilgrimage tour to the Holy Land should include.
Along the Via Dolorosa, you will find the Fourteen stations of the Cross: starting at the place where he was condemned to death and finishing at his burial place inside the Holy Sepulcher Church.
Only with a licensed and Christian tour guide, you will be truly able to dive deep into the stories of the Bible.
This experience will provide the spiritual part of your Holy Land Pilgrimage, so make sure not to miss it. but this experience also edifies your physical body. The activities we recommend have been selected because while they are spiritually satisfying, they are also physically refreshing. With our services at Holy Land VIP tour guide, you are certain to have an experience like no other.
Give us a call today and we can begin the process of getting you to the Holy Land.
Watch Daniel Sahwani, our CEO and Leading tour guide, during a Christian tour in the Via Dolorosa.
Subscribe for Deals & Offers
Visitors Share Their Experience
If you are looking for a fabulous and reliable great Christian guided tour, I highly recommend Holy Land VIP Tours. We will surely use Daniel's services again when we return to Israel…
Holy Land VIP Tours was generous and very accommodating. They were great to work with as we were planning our trip. We certainly hope to have the opportunity to use them in the future!
I highly recommend Daniel as a guide and I have experienced many guides in many countries. He is certainly of very high quality. He is caring supportive and sets out to organize a trip for each person wants…
Daniel guided us on a 13-day tour of Israel and we cannot speak highly enough of him and our overall experience. Daniel was knowledgeable, flexible, highly social, cooperative, and highly organized…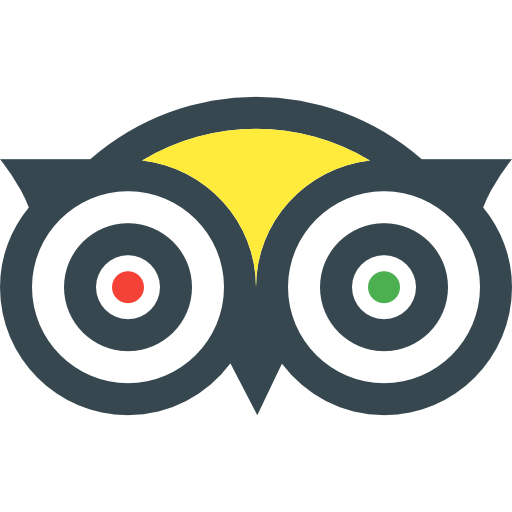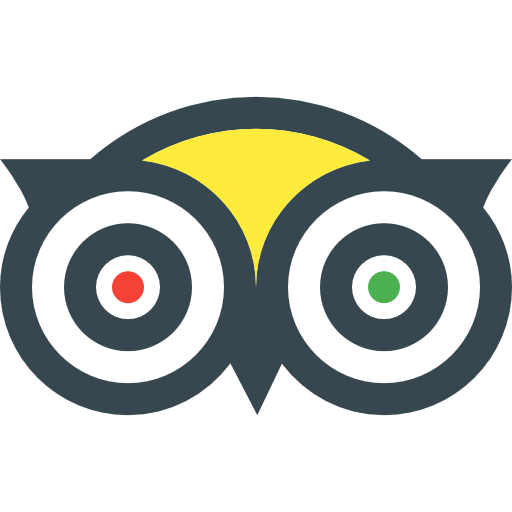 Tripadvisor Certificate of Excellency 2017-2019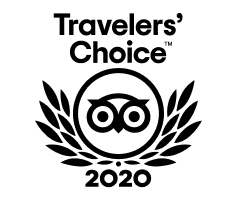 Looking for the Perfect journey in the Holy Land?
The first step is here!
Additionally, you can contact us directly by: